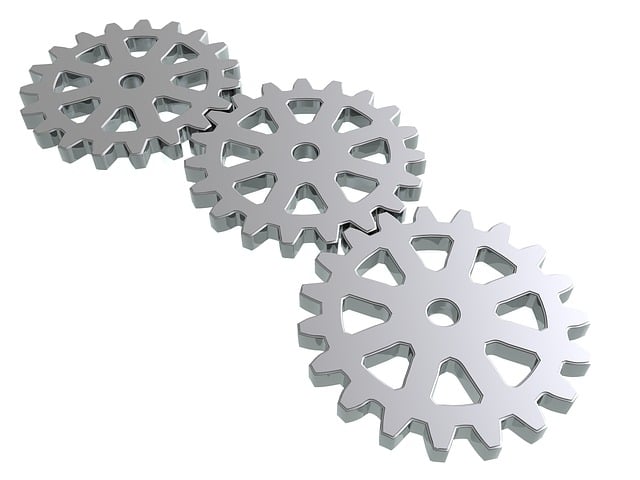 If you're reading this post, I'll assume you are familiar with Bayes' theorem. If not, take a look at my introductory post on the topic.
Here I am going to explore the origins of the theorem, as well as its intuitiveness. I am sure that after reading this post you'll have a good feeling for why the theorem is what it is. I am also sure you will find the simplicity of its mathematical derivation impressive. For that, some familiarity with sample spaces (which I discussed in this post) would come in handy.
So, what does Bayes' theorem state again?