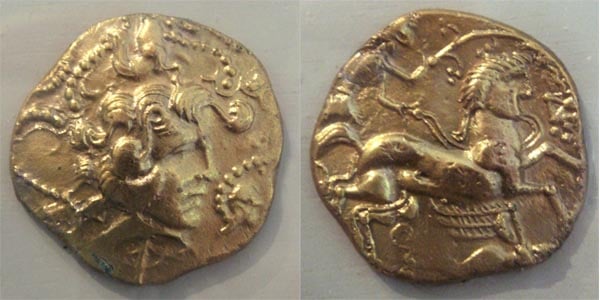 Why do people flip coins to resolve disputes? It usually happens when neither of two sides wants to compromise with the other about a particular decision. They choose the coin to be the unbiased agent that decides whose way things are going to go. The coin is an unbiased agent because the two possible outcomes of the flip (heads and tails) are equally likely to occur. Mathematically, this is expressed as:
P(Heads) = P(Tails) = 0.5
But think about it. Have you ever bothered to check if heads and tails are really equally likely outcomes for the coins you flip? Actually, no real coin is truly fair in that sense. One side is always slightly heavier or bumpier than the other. This biases the coin away from the ideal 50/50 ratio of heads and tails.