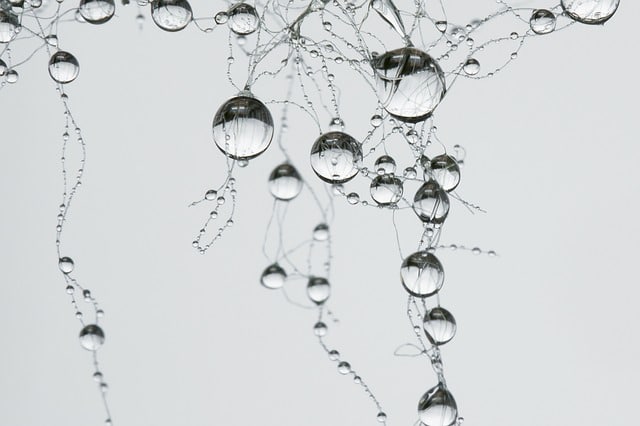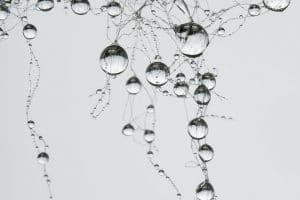 In my introductory Bayes' theorem post, I used a "rainy day" example to show how information about one event can change the probability of another. In particular, how seeing rainy weather patterns (like dark clouds) increases the probability that it will rain later the same day.
Bayesian belief networks, or just Bayesian networks, are a natural generalization of these kinds of inferences to multiple events or random processes that depend on each other.
This is going to be the first of 2 posts specifically dedicated to this topic. Here I'm going to give the general intuition for what Bayesian networks are and how they are used as causal models of the real world. I'm also going to give the general intuition of how information propagates within a Bayesian network.