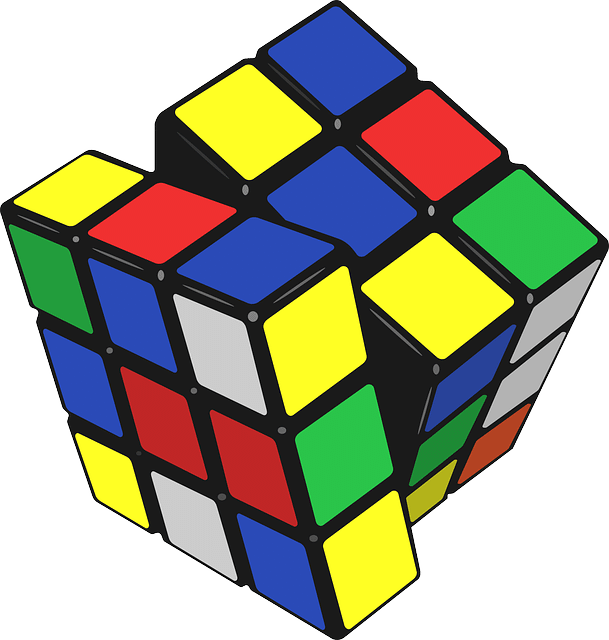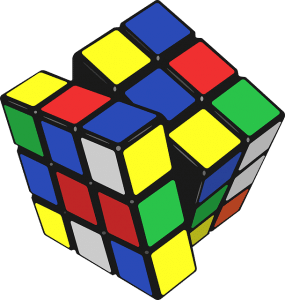 Combinatorics is a branch of mathematics with applications in fields like physics, economics, computer programming, and many others. In particular, probability theory is one of the fields that makes heavy use of combinatorics in a wide variety of contexts.
For example, when calculating probabilities, you often need to know the number of possible orderings or groupings of events, outcomes of experiments, or generally any kind of objects.
Here's what I'm talking about.